East Midlands Children and Young People's Sexual Assault Service
Have you experienced a sexual assault or rape?
We are here to help. We can give you the support you need, for as long as you need us.
What we do
We are here to help children and young people under the age of 18 who have experienced rape or sexual assault in the East Midlands. We also help young adults with learning disabilities as our service is often more suited to care for them. We offer comprehensive services from initial medical examination through to follow-up care and therapeutic support. We are here for as long as we feel you need our support, regardless of when the abuse happened.
---
If you or someone you know is being abused, please contact us on 0800 183 0023. An experienced professional will be available at any time, day or night, to give you the help and support you need.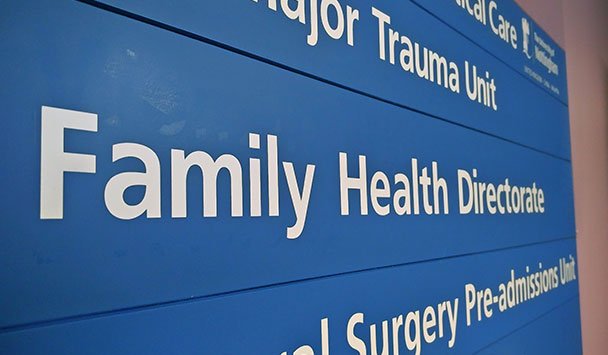 Children and Young People's Suite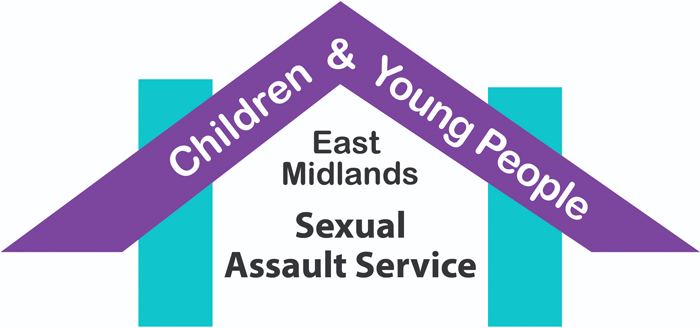 Our service runs two centres that are just for children and young people under the age of 18. They are in Nottingham and Northampton and the services are completely free. You will not have to sit in a waiting room with other people; you will be brought straight to where you need to go by our friendly and experienced staff. At both centres, you will be treated with respect and made to feel as comfortable as possible while we help you following a rape or sexual assault.
Directions